Phone: 281.364.1500  Fax: 281.364.1525

1644 Research Forest Drive, Suite 140, The Woodlands, Texas 77385

* Fidelity National Title  -  The Woodlands is a Legal Fee office of Eric Hird Attorney, PC

unmatched VALUE, 

unmatched SERVICE

CONVENIENT LOCATION

Fidelity National Title - The Woodlands

1644 Research Forest Drive, #140

The Woodlands, Texas 77381



Our inviting offices (conveniently located on Research Forest Drive near IH-45 North) will play host to you as we smoothly complete one of the most important buying, selling or refinance decisions your or your client will make. One of the most experienced staffs in The Woodlands make comfort a priority, as we work through the paperwork and coordinate with all third-party professionals involved in your transaction to ensure a smooth, on-time closing. If you would like to stagger your closing, or schedule the parties in separate conference rooms, just tell us.

In today's world economy, it is commonplace to close transactions with individuals from other countries. Do the parties in your transaction speak Spanish or Chinese as their primary language? No problem, we have Spanish speaking and Chinese speaking staff to assist.

We invite you to work with one of the most experienced staffs in the Woodlands. Fidelity National Title - The Woodlands* staff has over 40 years of experience in residential, commercial and refinancing closings. Additionally, we have attorneys on staff, ready to provide legal expertise at a moments notice. All this adds up to the one place to come for all your residential and commercial closings. Call or email us to set up an appointment to explore how we can be of service to you. Or drop by and we'll make you a rich, smooth cup of coffee to discuss how we can work together.

Close your transactions with us!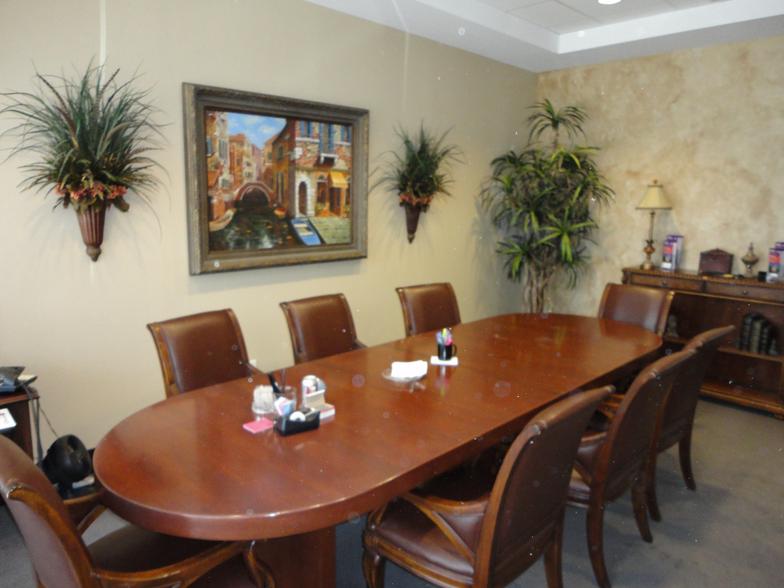 We have Spanish & Chinese speaking personnel!

In addition to your general comfort, we offer the latest, secure wireless internet "WI-FI" connection. Whether you need to retrieve a document, prepare for your next appointment, or simply check your email, you're just a couple of clicks away from productivity. Simply open your notebook, connect, and go!

You can relax with hot JAVA from our coffee bar!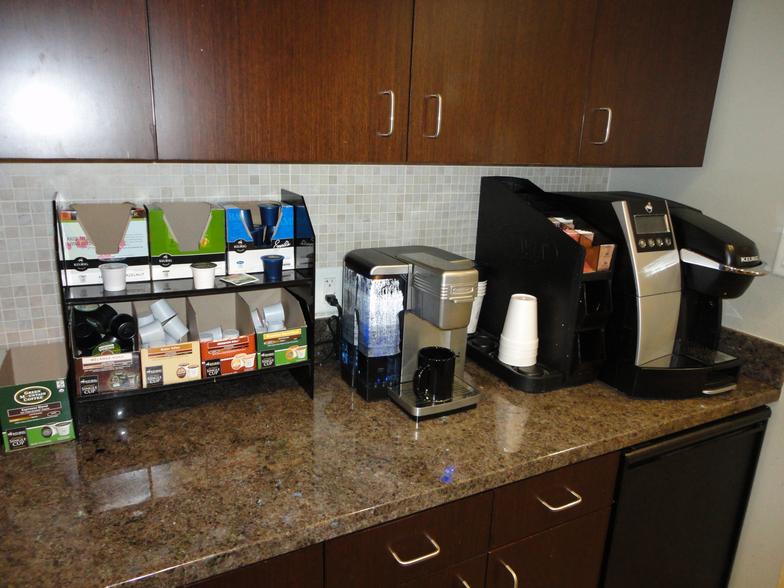 Let us use our EXPERIENCE for you!